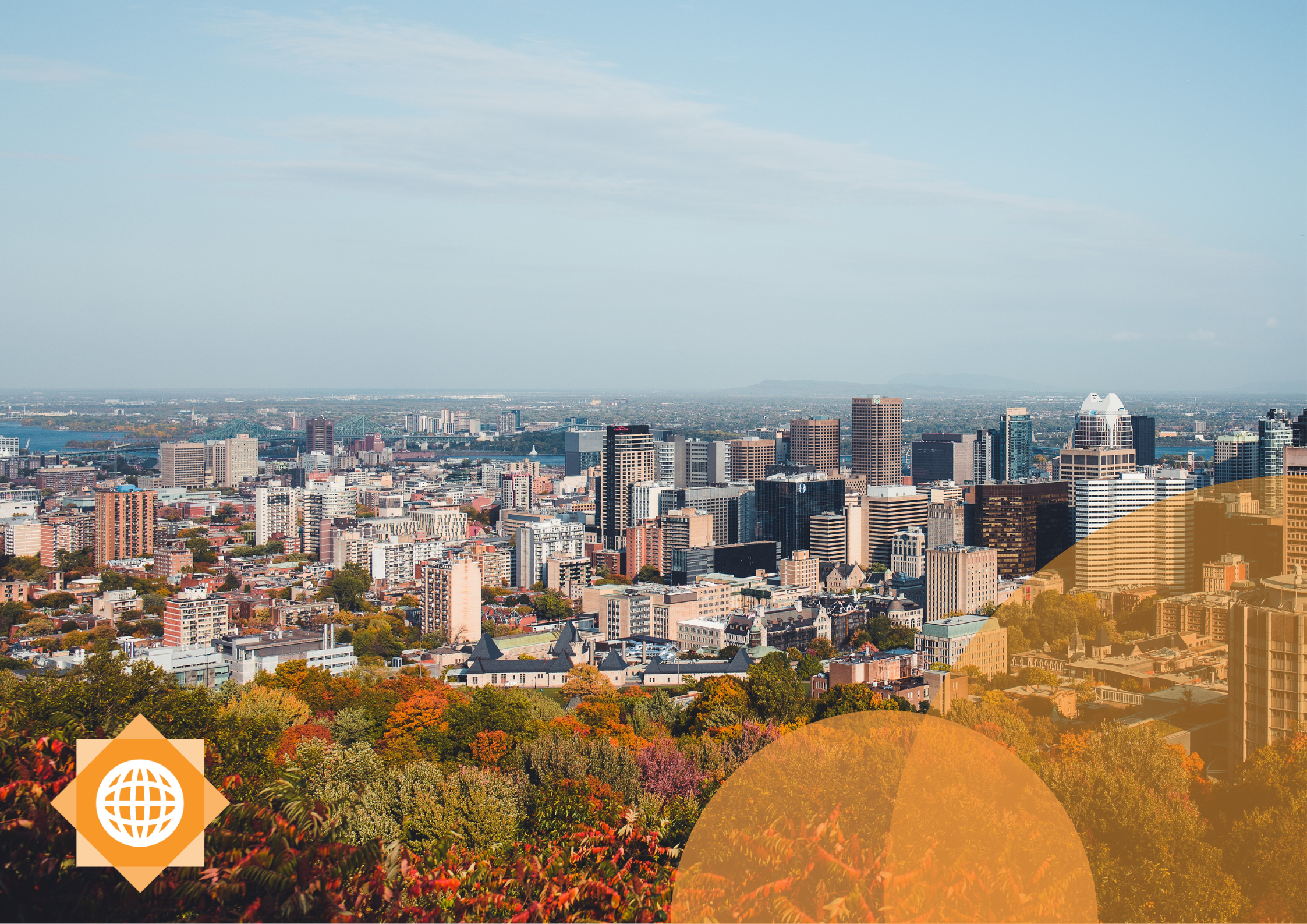 Join your fellow IM students on a trip of a lifetime. This year we will take you to Montréal, Canada!

The IM Trip is a study trip for the Master's degree in International Management where you will go abroad with fellow IM students to investigate the multilingual business culture of Montréal. During this study trip, you will get to see theories in practice and get to learn more about working in an international setting/abroad. It is an amazing opportunity to learn new things, gain practical experience and insights, and have the lovely and unique opportunity to go on a trip to Canada. Throughout the trip, we will visit companies and other institutions as well as do cultural and social activities. 

We will depart on January 17 and arrive back in the Netherlands on January 28!

The price for the trip will be €1200. 

There will only be limited spots available, so make sure to not miss out! The registrations will open on September 19, 12.00h. Places are on a first come first serve basis with a waiting list if all spots are taken.